Mixed Wine Cases
Our popular pre-mixed wine cases are ready to purchase now for UK-wide delivery.
We put together a new selection each month to suit our customers' tastes.
Kilo Wines is a family run business based in Quorn, Leicestershire. We source from small family wineries to supply you with the finest Italian wines, as well as amazing wines from the rest of the world. You can buy bottles individually, in mixed cases or join our wine club subscription and have regular hassle free deliveries to your door.
We also offer trade services to local hospitality, as well as for private and corporate events.
Find out more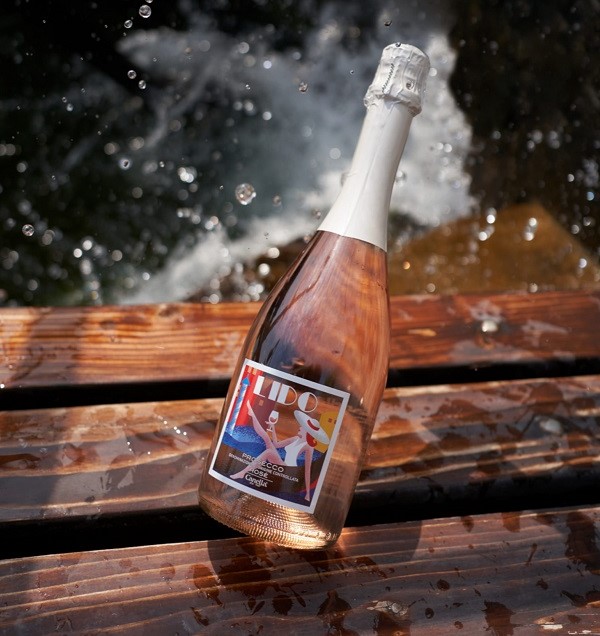 Make the most of your weekend, and treat yourself to a selection of wines.
Spending time with friends or family? Why not put a selection case together or just choose one we have mixed for you.
Individual bottles / Duo's and Trio's / Mixed cases 
Next Day delivery available!
We have a firm ethos, that we only sell wines that we can stand behind, and that we would be happy to drink. 
We have a very concise selection for that reason, as we take the time to ensure we are completely happy with our selection not only for you but also for ourselves. 
We don't like to get hung up on specific wines at specific times of the year but we would be lying if we didn't lean towards certain colours and varietals depending on the weather. 
Based upon that, this is what we will be drinking at the minute.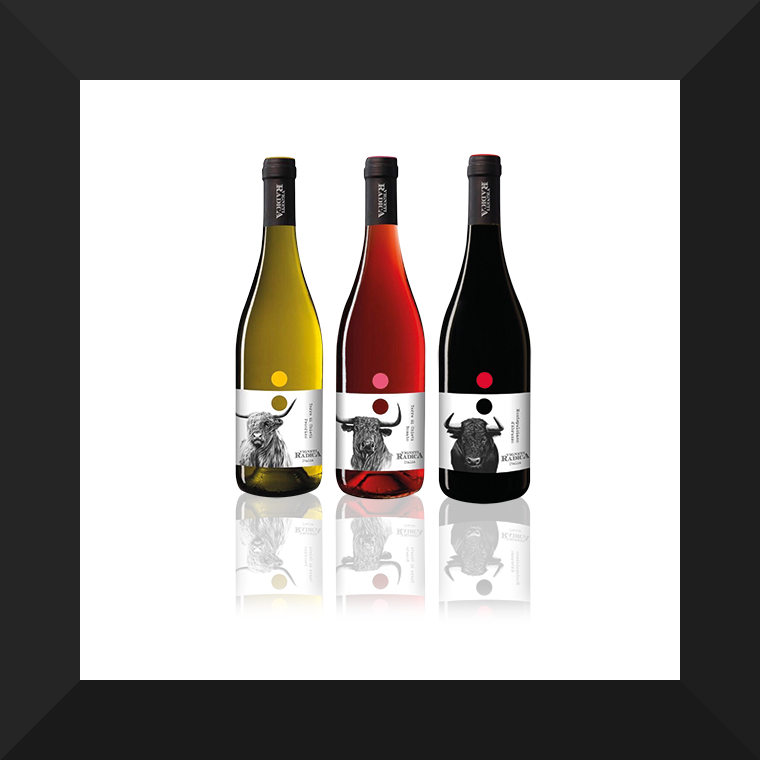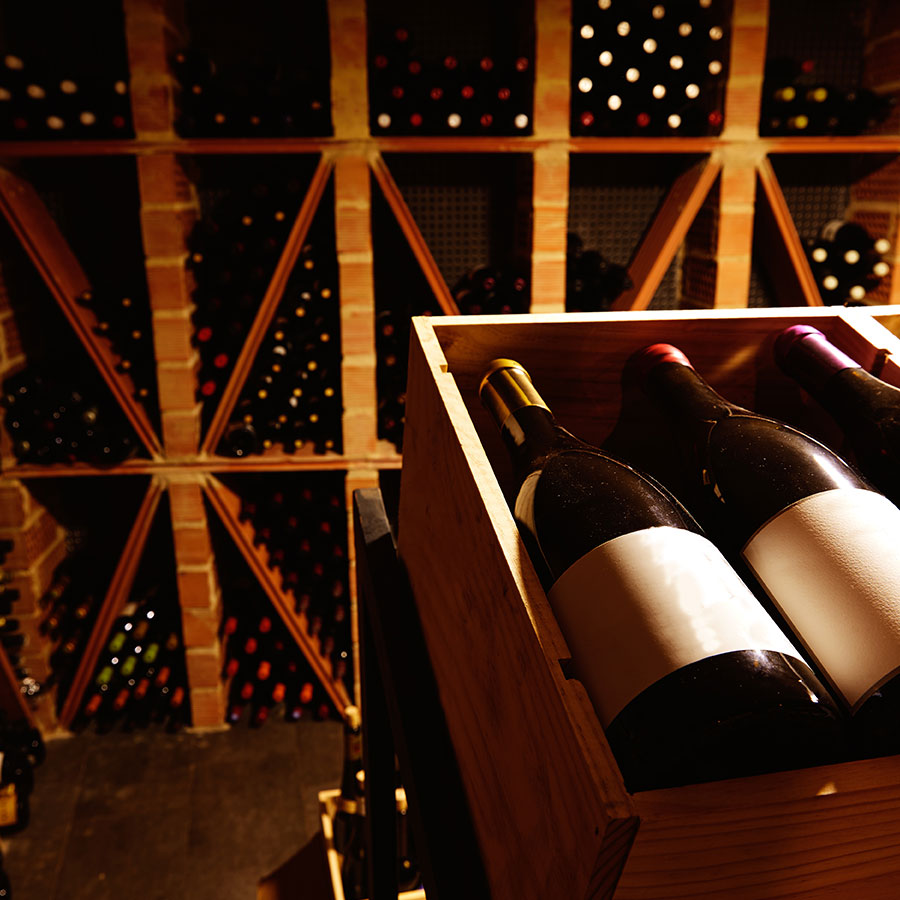 Kilo Wines 'Tasters Club'
Love trying new wines but never know what to go for ? 
Let us take all the hassle out of it with a selection of wines picked by our team and delivered to your door on a regular basis. 
Its our version of a wine club. 
Choose how often, how many bottles, the colours you like, and how much you want to pay, then we do all the rest.
Love what we pick for you? – Tasters club members will get 10% off everything when purchasing additional products from our shop.